Beacon Hill Apartments for Rent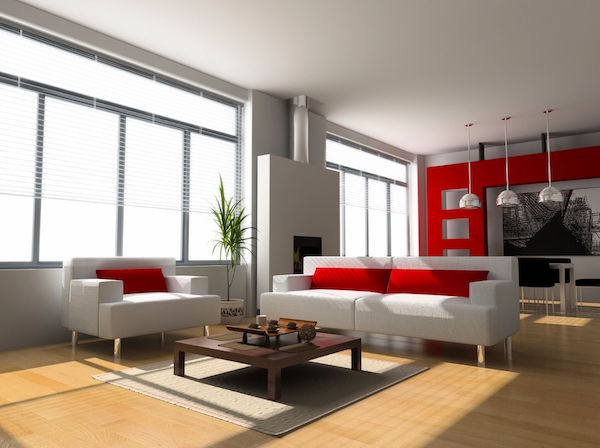 Boston's Most Comprehensive Tool for Beacon Hill Rentals
Walking along the brick roads of Beacon Hill, illuminated by gas lamps, one might be overcome with a sense of connection with history. So, it is no surprise that there is so much demand for housing underneath the gold dome of the State House. If you need to find Beacon Hill apartments for rent, then you are right where you belong. Beacon Hill Pads can help you find your next apartment for rent!

The Beacon Hill Pads apartment database boasts over 156,000 greater Boston listings at any given time, giving you plenty of options to peruse as you seek out your perfect apartment. All these listings come from a wide-reaching network of experienced real estate and apartment listing professionals who know and love Boston! Some 16,000 landlords choose Beacon Hill Pads to list their vacancies, along with over 150 local real estate agents who add listings and assist clients through Beacon Hill Pads. How do we maintain all of these Beacon Hill apartment listings? An industrious team of database specialists work every day to keep the database refreshed. How will this massive volume of data appear to you as you scan the listings? Clear, simple, and user-friendly. The listings come with photos, virtual tours, and more. The intuitive search tools allow you to view only those listings that fit your parameters.

Once you have narrowed down your search, you will find even more information and resources that will be useful to you on Beacon Hill Pads. Whether you need to connect with professionals in the neighborhood, find a parking space to rent, or furnish your apartment, the Beacon Hill Pads network has got you covered. That is because Beacon Hill Pads is more than just the largest real-time database of Beacon Hill apartments for rent. It is also your gateway to the whole dynamic, exciting world of Beacon Hill real estate. So, you are in good hands. Start your search below and see how simple it can be to find the perfect apartment for you in charming Beacon Hill!


Search Beacon Hill Apartments