Beacon Hill Landlord Services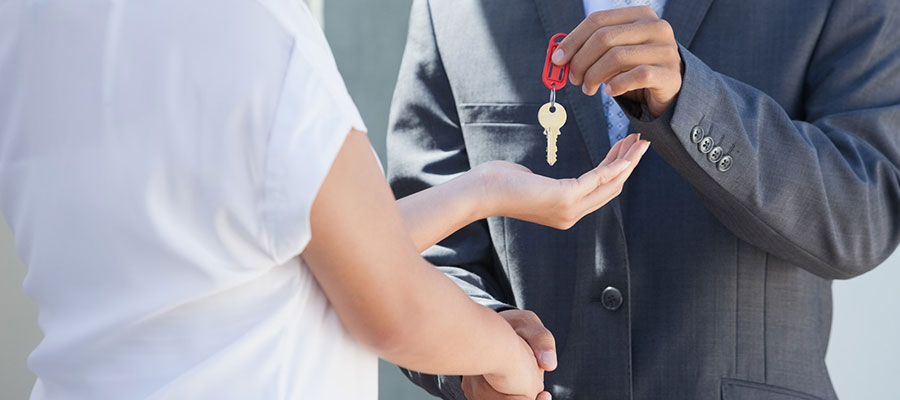 It is a wonderful time to be a landlord in Beacon Hill, one of the most desirable neighborhoods in what is quickly becoming one of the most sought after cities in the country. But with all this demand come challenges. Namely, how do you get qualified tenants into your vacancies fast? How do you get the information you need to make wise financial decisions, like whether to rent out vacancies in a property or sell it? And how do you get support when it comes time to consider buying a new investment property? The answers to all these questions and more can be found through Beacon Hill Pads, your gateway to the whole world of Beacon Hill real estate.
Why are we so confident you have come to the right place? First, there is the Beacon Hill Pads database. Some 15,800 Boston landlords just like you choose it to broadcast their listings. That is because when your property is listed on Beacon Hill Pads, it gets syndicated to the most websites and reaches the most people with the least amount of effort. The Beacon Hill Pads interface allows prospective tenants to browse listings based on their preferred number of bedrooms, bathrooms, move in date, and other criteria. It shows users pictures, videos, virtual tours and descriptions. Plus, it is the largest database on the web of Beacon Hill apartment vacancies that is also refreshed seven days a week, so prospective tenants trust it. And as if that is not enough, Beacon Hill Pads will also broadcast your listings through the widest social media channels, furthering your already fantastic reach.
That is not all. At Beacon Hill Pads, we are committed to getting the best resources for every real estate interest into one digital resource. So, if you want advice about buying, selling, renovations, or property management, simply plug into our network of over 150 Boston real estate agents and qualified contacts. Or, reference the tools available on the site, such as the free comparative market analysis if you are considering selling. And if you are just renting, Beacon Hill Pads can help you get the best price, with a fantastic database that gives you a timely reference for market values.
Start right now by submitting your vacancy using the form below! Before you know it, a licensed and local professional will be in touch about broadcasting your listing through to the web, and helping you with any need you desire.
Featured Listings in Beacon Hill