Beacon Hill Real Estate & Homes for Sale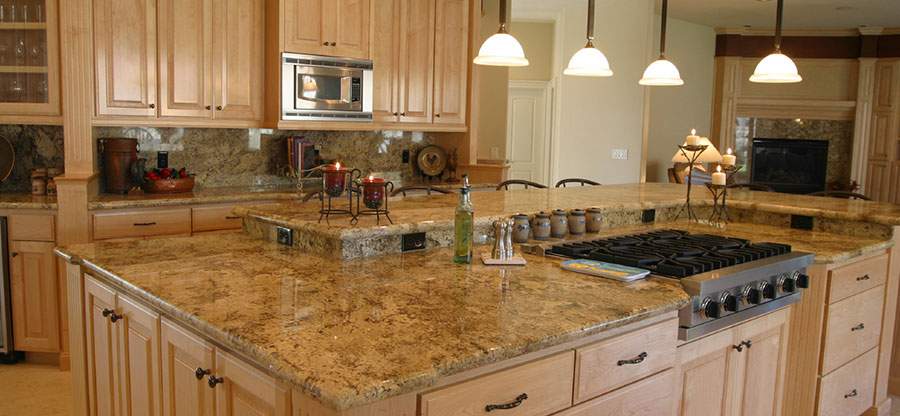 Boston's Largest Database of MLS Listings in Beacon Hill
Are you considering buying Beacon Hill real estate? Whether you are looking for a sound investment or your next home, Beacon Hill has wonderful options. This charming neighborhood is one of the most in-demand areas of one of the most popular cities in the country. So, buying property here is a smart choice. It is also a long and complicated process which may seem overwhelming. But Beacon Hill Pads is here to help demystify, simplify, and quicken the process!

The first step is to search the Beacon Hill Pads database of Beacon Hill homes for sale. It is the largest real-time database on the web of property for sale in Boston, so you have plenty of options to explore. And we have done everything you can imagine to make it easy for you, starting with keeping it updated constantly. Beacon Hill Pads database specialists work every day of the week to keep the listings refreshed. That way, you do not have to worry about falling for an out of date listing. It is also super easy to navigate, with exhaustive yet intuitive search tools that allow you to look only at those properties that fit your ideal criteria. And feel free to narrow down the listings as much as you like. With over 150 experienced real estate agents who have deep roots in the Boston community submitting the properties, there are plenty to choose from.

That network of over 150 Boston real estate agents do not just power the Beacon Hill Pads database. They are also available to help you find Beacon Hill homes for sale and guide you through the whole buying process! These agents are the best of the best – a huge network of the most qualified agents in the most demanding, dynamic real estate market in the region. Do not hesitate to get in touch with them. It is just one more way Beacon Hill Pads serves as your portal to the exciting world of Beacon Hill real estate.
Fill out the form below to get connected with a local Beacon Hill real estate professional who can help you find your dream home in Beacon Hill!