List Rooms for Rent in Beacon Hill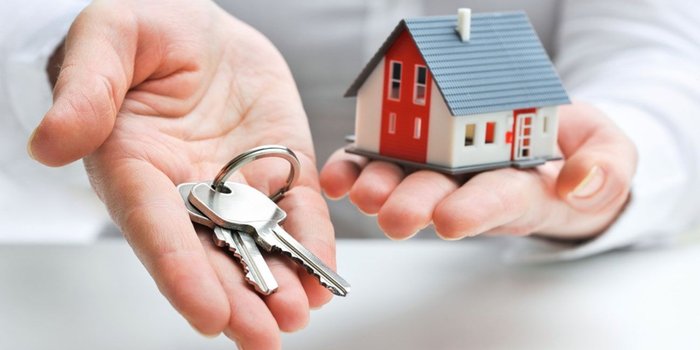 Landlords, List Beacon Hill Rooms for Rent for Higher Returns
Being a landlord is a tough job, and optimizing your property to fit the ever changing rental market in Boston can be a particularly tough nut to crack. The time of year, for example, has a huge impact on market pricing, with rents dipping by up to 30% or more during the off-season. Plus, most units aren't studios or one-bedrooms, which tend to be simpler to fill. The average Boston apartment is between two and four bedrooms so eventually you are most likely going to run into the roommate shuffle in your property. The tenants of today are more mobile and take jobs quicker and work and study in more locations than in previous times. If you are to succeed at the top level being a landlord; you have to start becoming more flexible in your approach to your properties RIO. Seasonal price fluctuations and roommate compatibility issues leave many Beacon Hill landlords pulling their hair out in frustration trying to squeeze cash out of rental property that on paper should be profitable. But, we have two pieces of good news for you! First, in some instances we can help you make 10 to 30% higher returns on the exact same property if you list Beacon Hill rooms for rent, rather than listing full units. And, second, we have the technology and expertise to make that super easy to do. Our technology has been enhanced to meet the needs of today's society and lifestyle changes.
Beacon Hill Pads is run by Boston real estate professionals with decades of experience, and we built our tools with the express purpose of making your job easier! One aspect of our game-changing platform is the Roommate Matching Database, which tenants flock to because it makes their apartment search so much easier. We have tenants looking for shared Boston housing build Roommate Profiles specifying the terms of their ideal rental, then match them with Beacon Hill rooms for rent that fit their needs. From your end, the technology is so flexible, you can use it to fill a whole apartment with roommates that we match and pool on your behalf, fill just one empty room in an apartment that tenants share, or even list short-term sublets to fill vacancy gaps until peak market cycles. It's the simplest way possible to make way more money while doing way less work – so you can focus on keeping your tenants happy.
The Roommate Matching Database is just one piece of the big picture: a full suite of digital marketing technologies that help Boston landlords increase their Return On Investment! You see, Beacon Hill Pads is part of Boston Pads, the largest, real-time database of apartment rentals in the Greater Boston Area – and a real estate marketing giant that has changed the real estate market in Boston for the better. Any listing you submit to us has the potential to be listed on over 80 websites that are optimized for local search traffic, advertised on targeted social media pages, and listed to national sites like Zillow, Craigslist, Hot Pads and many more. Our system sends your listings to any platform within our massive wheelhouse that supports your listing parameters, effectively cutting down your marketing work to just a few clicks! Meet tenants where they're already looking, and you'll fill apartments faster.
Plus, we offer data and expertise. Do you have a unit or two that just won't budget? Need some insight on whether you can list at a higher rent, or need to lower your expectations? With Beacon Hill Pads, you can remove the guesswork from your business strategy. We can have experts look at your property with the widest options that empower you. Give us a call! We'll put you in touch with licensed real estate agents who can help you consult the numbers to build a data-driven marketing and listing strategies. The agents found on Beacon Hill Pads can also give you and your tenants a hand with move-in paperwork, like sublet agreements, leases, and guarantor agreements. We know the paperwork can be challenging when you're renting out individual rooms, and we're here to help.
With Beacon Hill Pads, you can make your Boston rental property less labor-intensive and more profitable. Fill out the form below to list Beacon Hill rooms for rent today!