Beacon Hill Real Estate Resources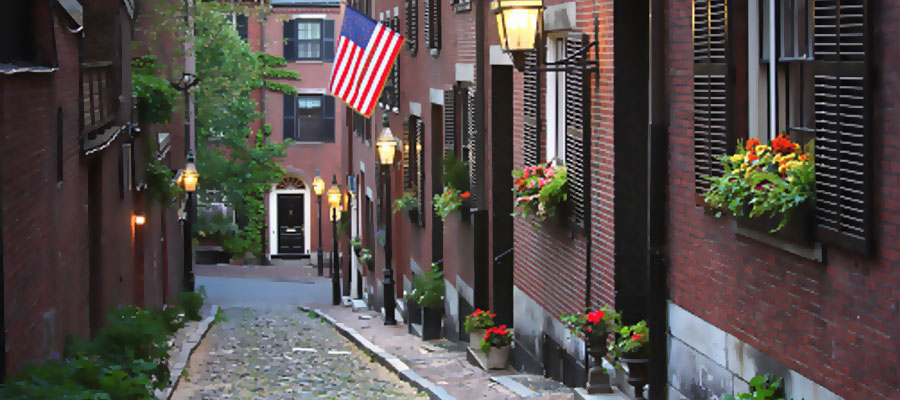 We're here to help you with all of your real estate needs!
Are you a property owner in Beacon Hill who needs to find the best local renovation services? Or, are you a landlord or renter who needs durable and all-inclusive furniture rentals for your apartment or apartments? A manager at a company that is moving workers to Boston and needs good relocation services fast? Or a Beacon Hill tenant who is tired of circling the block every day looking for a place to leave your car, and ready to rent your own parking space? Whatever your real estate needs may be, Beacon Hill Pads has the best local recommendations so you can get what you are looking for.

At Beacon Hill Pads, our goal is straightforward. Beacon Hill Pads is the hub on the web of real estate interests in the Beacon Hill area of Boston. It starts with the largest real time database of property for sale and apartments for rent. It is powered by an exceptional network of over 150 Boston real estate agents. Of course it would not be complete without resources that are specialized for every other real estate need you can think of. That is because Beacon Hill Pads and our partners know how complicated the world of Beacon Hill real estate can be. For all its old-time charm, this area has a complex and forever evolving real estate market. So, whether you are a landlord, a resident who rents your home in Beacon Hill, a homeowner who resides here, or a buyer in the process of moving to Beacon Hill, we understand that whatever you are trying to do involves lots of moving parts and plenty of work.

To make your life easier, check out whichever resource you may need – renovation and remodeling, property management, furnishing services, relocation services, or parking space rentals. You can quickly find the best resources available in Beacon Hill. It is just one more way Beacon Hill Pads makes your life a little simpler.