Sell Your Property in Beacon Hill Boston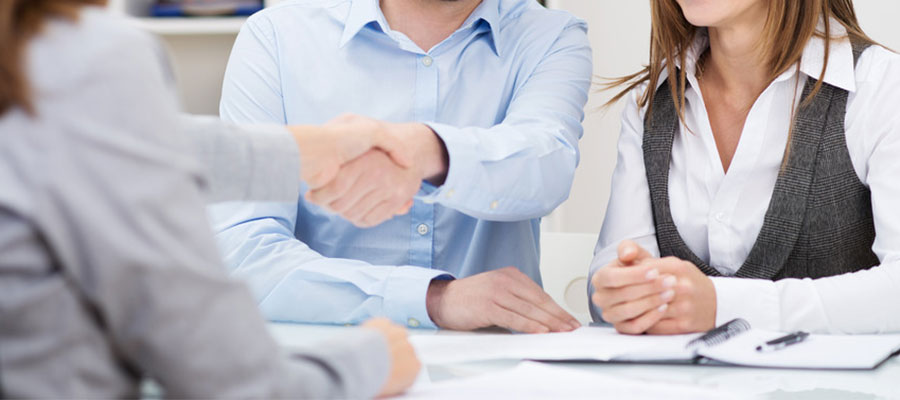 Selling Is Easy with Beacon Hill Pads!
Selling Beacon Hill property by yourself can be a tough, stressful undertaking. Luckily, Beacon Hill Pads has all the tools and resources to help you make a successful Beacon Hill property sale.

To help you sell your Beacon Hill real estate, Beacon Hill Pads will put you in touch with a qualified real estate agent. Beacon Hill Pads has connections to some of the most talented agents in the area, all of whom have years of experience helping clients effectively sell property quickly and for the highest possible price.

No matter if your selling a Beacon Hill home, condo, commercial property, or any other kind of Beacon Hill real estate, your agent can help you get the deal done. First off, they'll work with you to determine a set of personal and financial goals for your sale, and then will start designing a sales plan to achieve those goals. They will set a competitive price for your property, and then market it through a variety of means to ensure that it reaches the largest possible audience. All of this works towards getting your Beacon Hill property sold quickly and for the highest possible price.

Contact an agent today to learn more!



Get in touch with Beacon Hill real estate expert who can help you formulate a winning sales strategy!