Beacon Hill Homes for Sale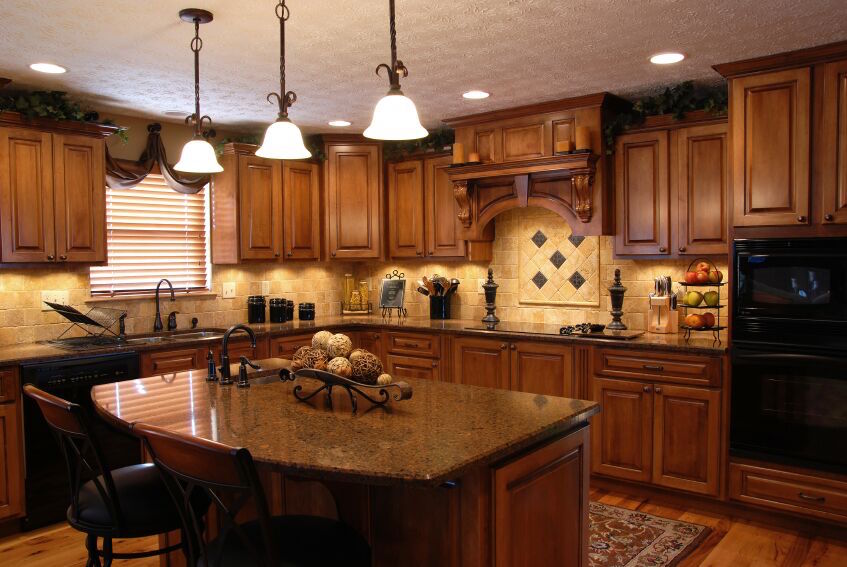 Find Your Dream Home in Beacon Hill Boston!
One of the best things about Boston is its unique blend of the old and the new. Modern architecture and commerce takes place on the same blocks as buildings that have stood since before the country was founded. Of all the Boston neighborhoods, Beacon Hill exemplifies this. With its federal style brick houses that are hundreds of years old and its newer additions that have popped up to meet the demand for Beacon Hill real estate, the houses in this area are a beautiful blend of history and modern architecture. Whether you are looking for older or newer Beacon Hill homes for sale, Beacon Hill Pads is the place to look.

Start with the Beacon Hill Pads database of Beacon Hill homes for sale. Here you will find the widest available selection of real estate in Beacon Hill. The database listings come from the powerful combination of a very talented network of more than 150 Boston-based real estate agents and nearly all agents throughout the area using Multiple Listing Service (MLS). The listings are searchable by easy to use filters. They often feature photos, videos, video tours and more. Plus, a tireless team of Beacon Hill Pads database specialists continue to call and update property information every day, often helping find new properties that haven't yet reached the broader audiences. The bottom line is that if you are looking for Boston houses for sale in the Greater Beacon Hill area, we have you covered!

Once you have started your search, consider reaching out to one of the real estate agents who utilize the power of the Boston pads database and the Beacon Hill Pads website. Agents found on this website are some of the best real estate professionals that Boston has to offer. These Boston real estate agents are eager to help you find your next home. Once you connect with one, be sure to ask about properties that may consider offers, but are not yet listed on MLS. Many of these agents call landlords daily and often know properties that owner will be considering selling into the short and long term future. In highly sought after and competitive areas, it often takes long lead times to find the place of your dreams. Let the professional real estate agents found on this site make the phone calls and connections while you spend time focusing on your core competencies or simply relaxing.
Fill out the form below to connect with an expert sales agent in Beacon Hill Boston!